As leader and the first fully online Transport Canada recognized STCW Maritime training institution, and MCA UK, AMSA recognized, Virtual Maritime Academy focus on certifying seafarer from around the world with his state of the art Learning Management System(LMS) meeting and exceeding the International Maritime Organization (IMO), Standards of Training, Certification & Watchkeeping (STCW) and the International Ship & Port Facility Security (ISPS) Code standard. We have launched in 2019 with a dedicated team to help and assist seafarers from one ocean to another to gain the knowledge and technic for they career at sea and in the maritime industry.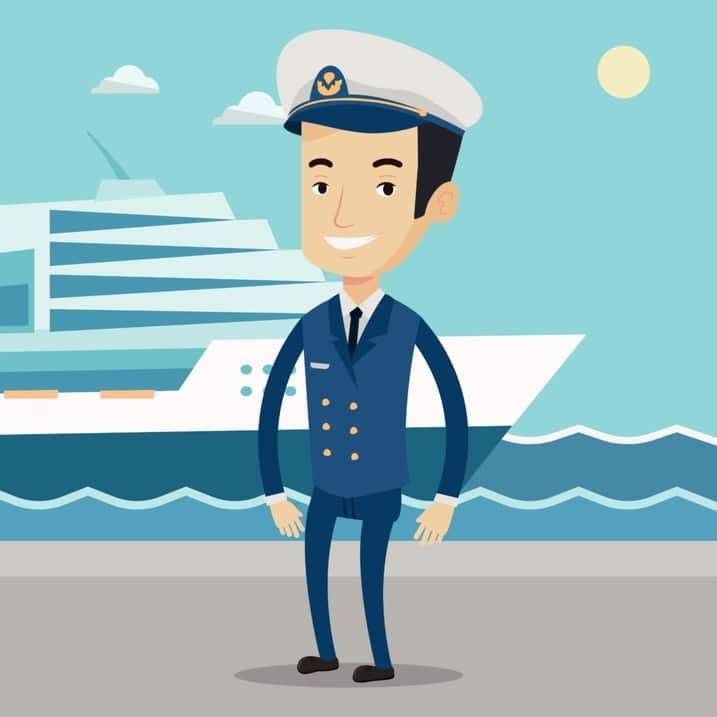 This extremely informative, internationally-recognized online academy has proved highly effective by avoiding travel and accommodation costs as there is no need to attend any exams at our center, everything is online.
Here are some How it Works videos. If you have any questions, feel free to contact us.
To enroll to one of our Online Course, click on the course you want to register, once on the course page click on the "Enroll" option just below the image, then "Your Cart" will appear on the right side of your screen. You can pay with Paypal(no need to have an account with them), by Interac Direct Transfer(for Canadian).
Virtual Maritime Academy is constantly updating his courses with the new requirements, information, and technics, offering the best Maritime Training Center from the comfort of your home/ship.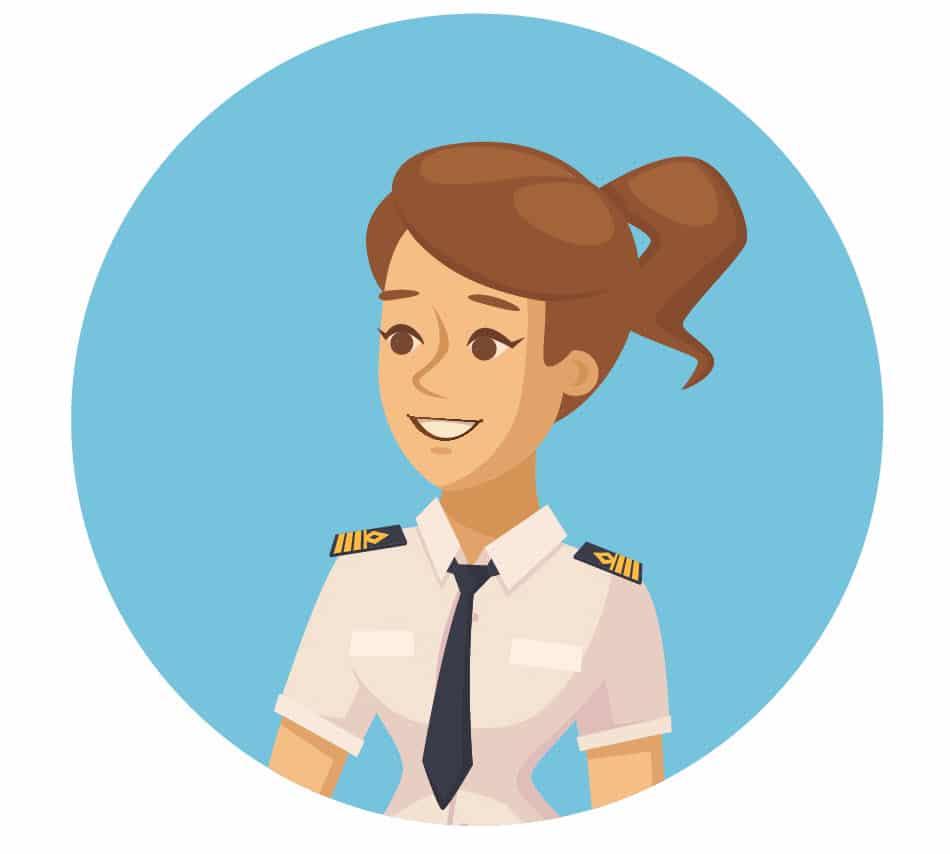 Mme Renaud
Student
I surely would recommend this, at any time.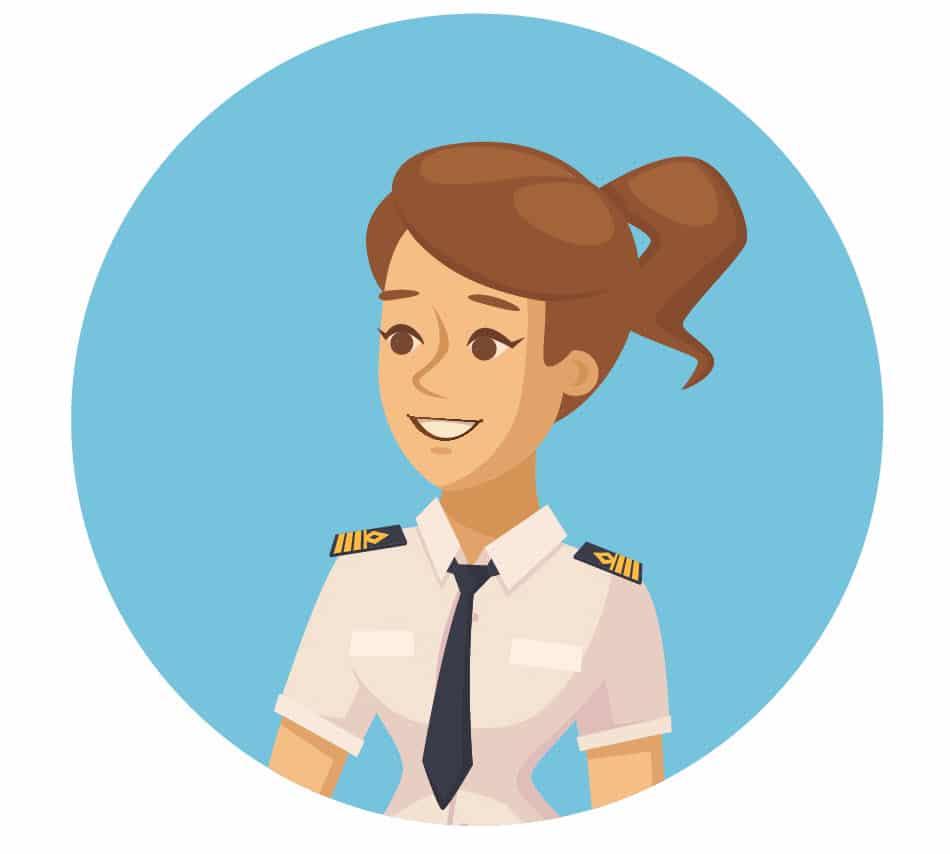 Mme Neault
Student
I recommend this program to others.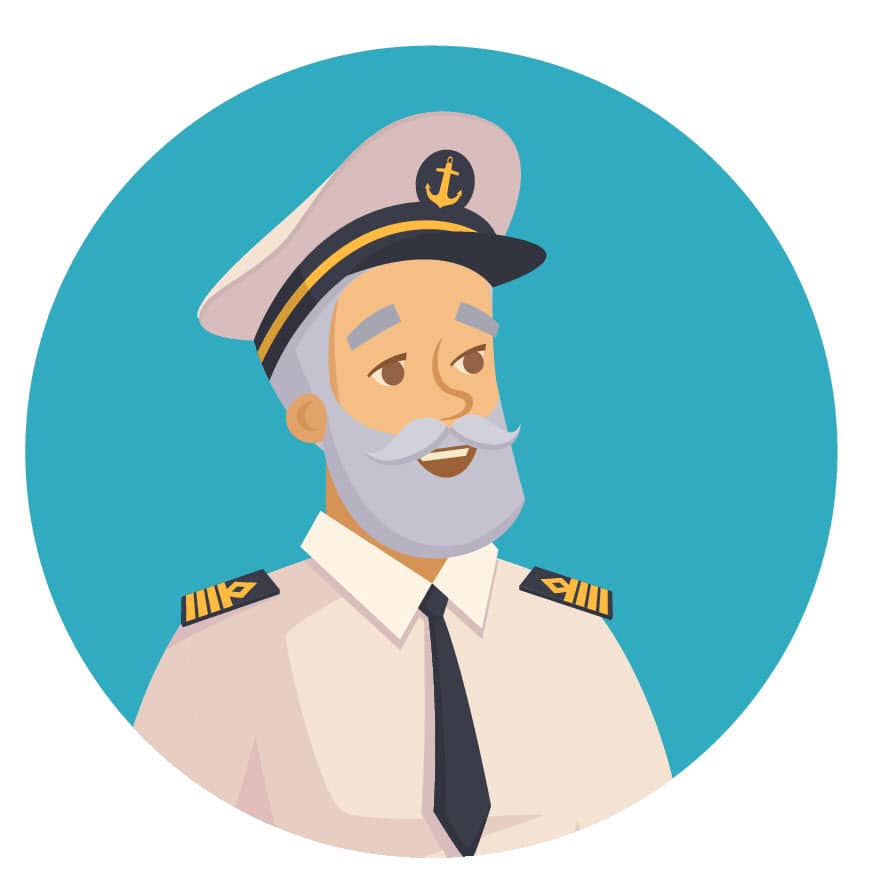 Mr Comeau
Student
I would recommend this programme to others. I really found the videos a great way to learn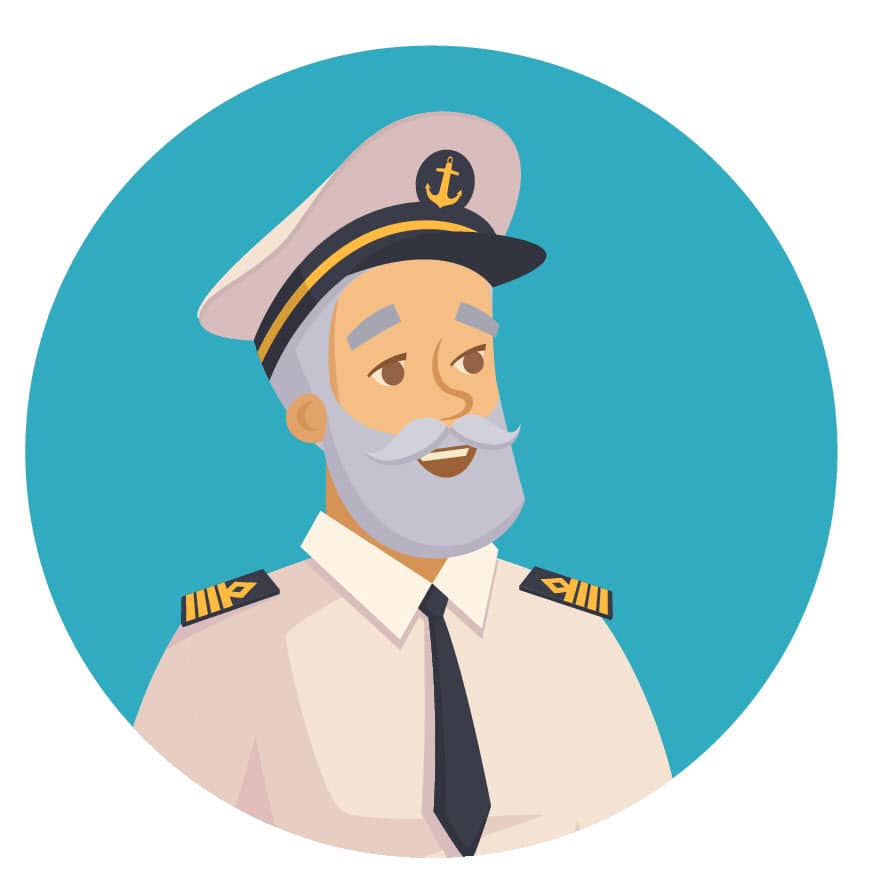 Mr Belzile
Student
It is a very complete training on the CSO responsibilities and on the ISPS code. I recommend Virtual Maritime (Five stars)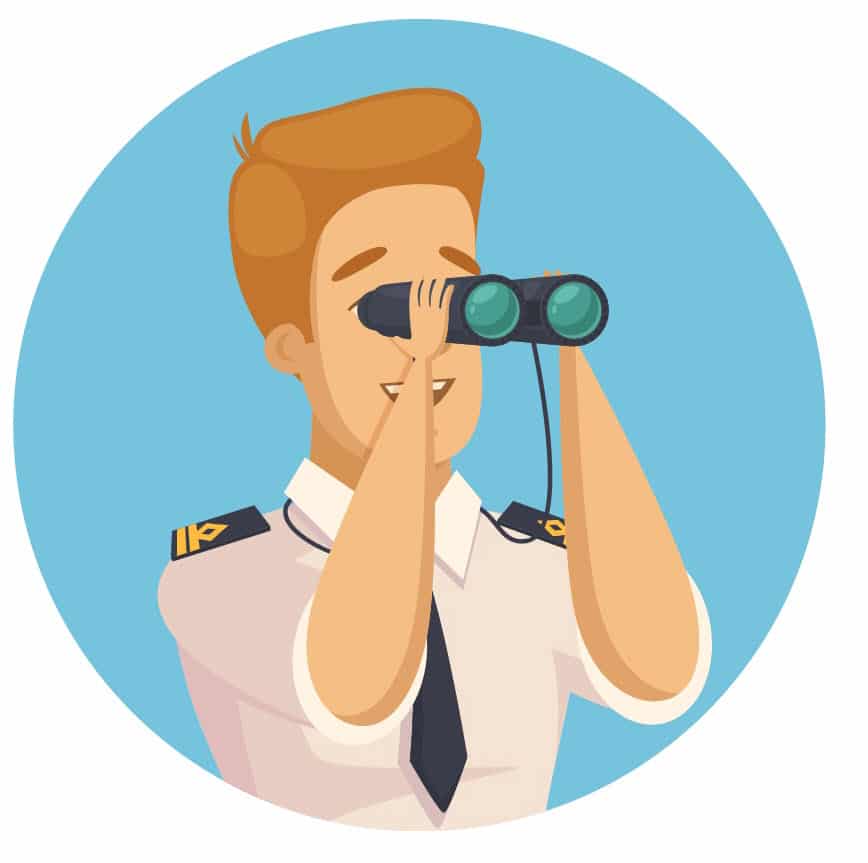 Mr Carnes
Student
It was a well thought out course. I enjoyed earning this way and the fact if I had any questions I could always ask in the Chat box. Looking forward to taking more courses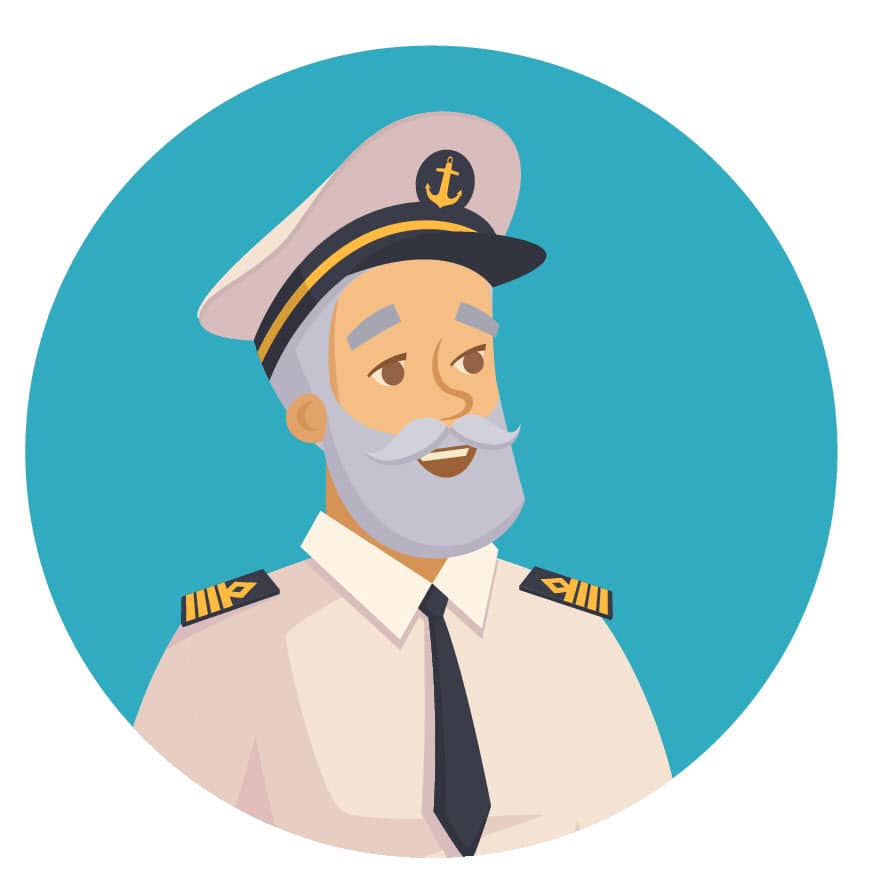 Mr Curtis
Student
The layout of the course, platform and details are good. The course facilitators are quick to respond and provided help quickly.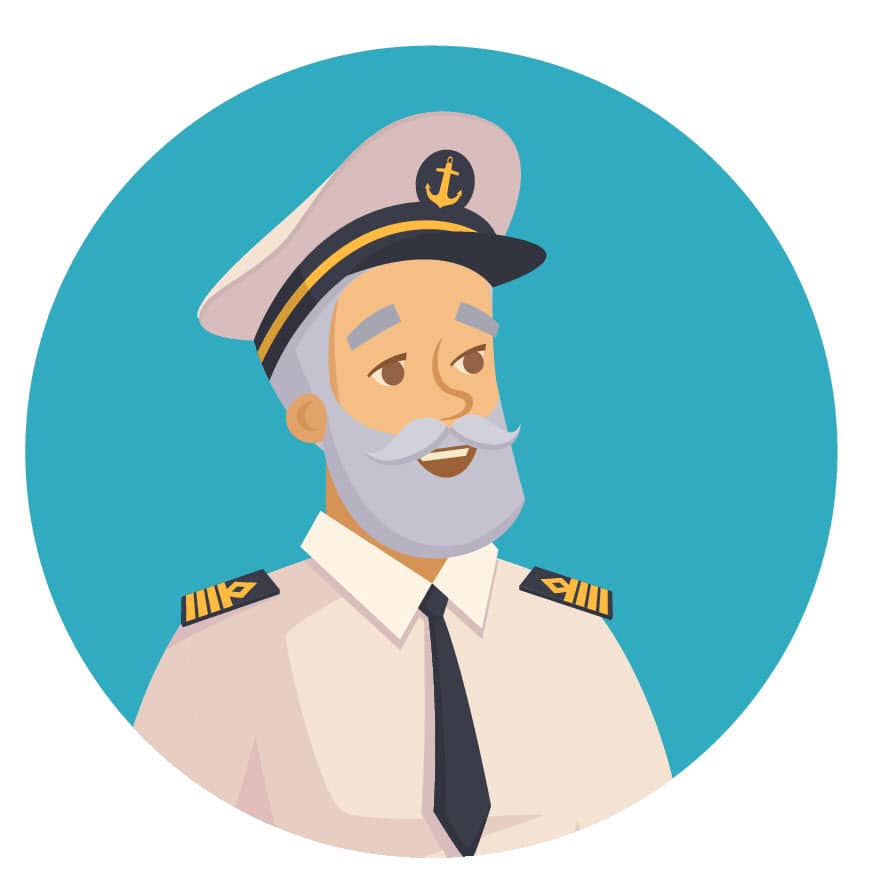 Mr. Regis
Student
I find the course relevant and complete. I learned more compared to my previous courses taken from others. I can use your CSO Notes while performing my job in my Company as CSO.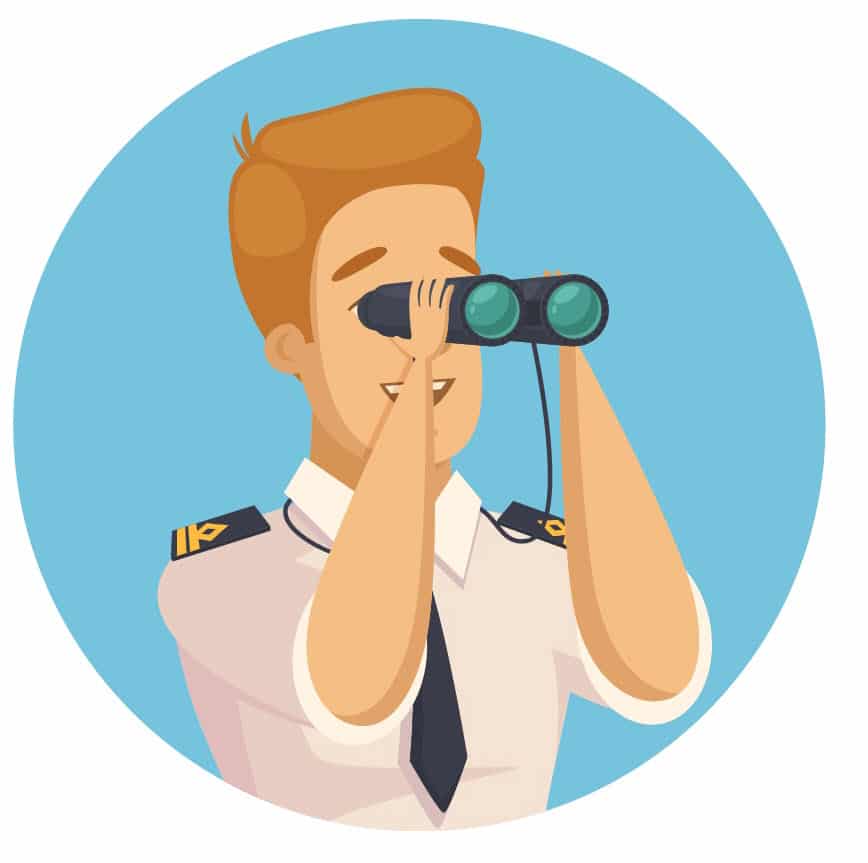 Mr. Grewal
Student
Highly recommended as you can do this course online staying at home and do any time of the day or night.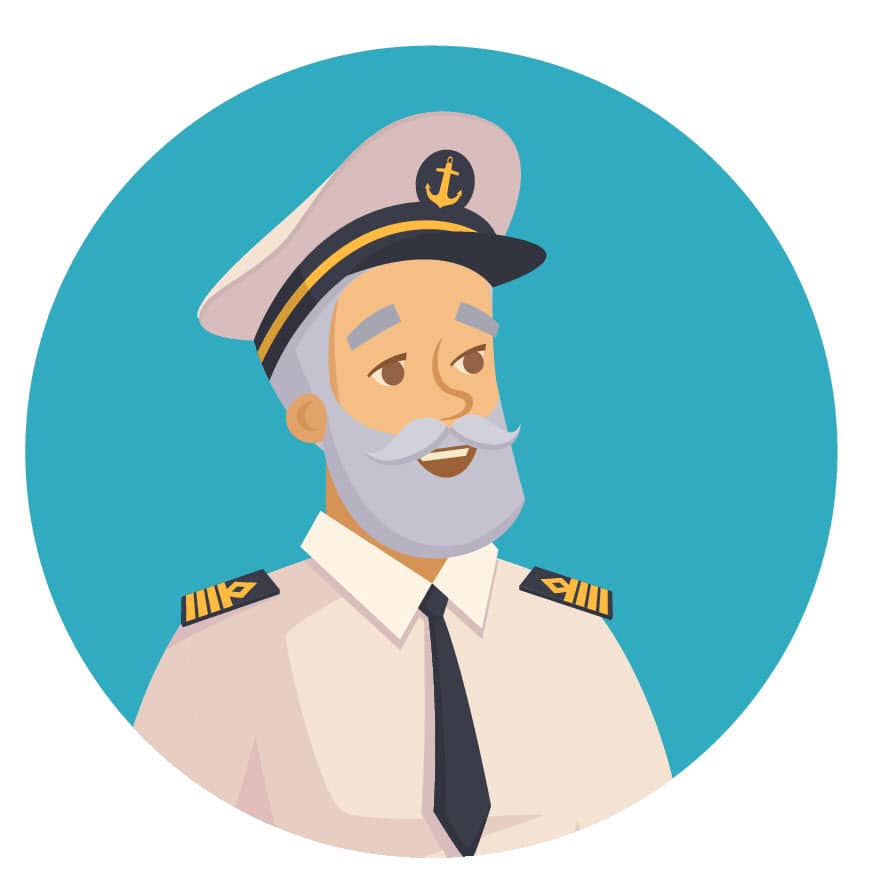 Mr. Langlois
Student
What a great school and concept. I have to say it was the most convenient training I took in my career. To be able to follow this course from home was just top of the top. The team was fantastic guiding me during the training and for the exam.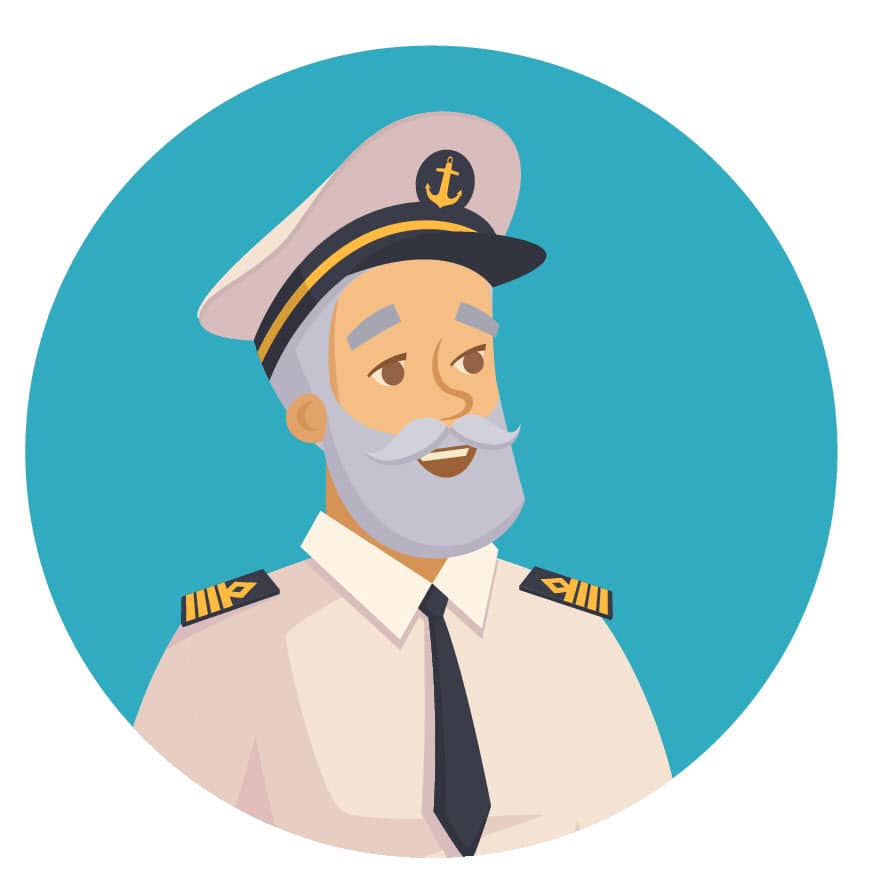 Mr. Pal
Student
It saves lots of efforts, time and money. online course is worth full. It saves lots of efforts, time and money. It was very easy to access and easy to learn. Director of Virtual Maritime Emanuel was very helpful during the course and always quick reply for any help. I highly recommend this online course.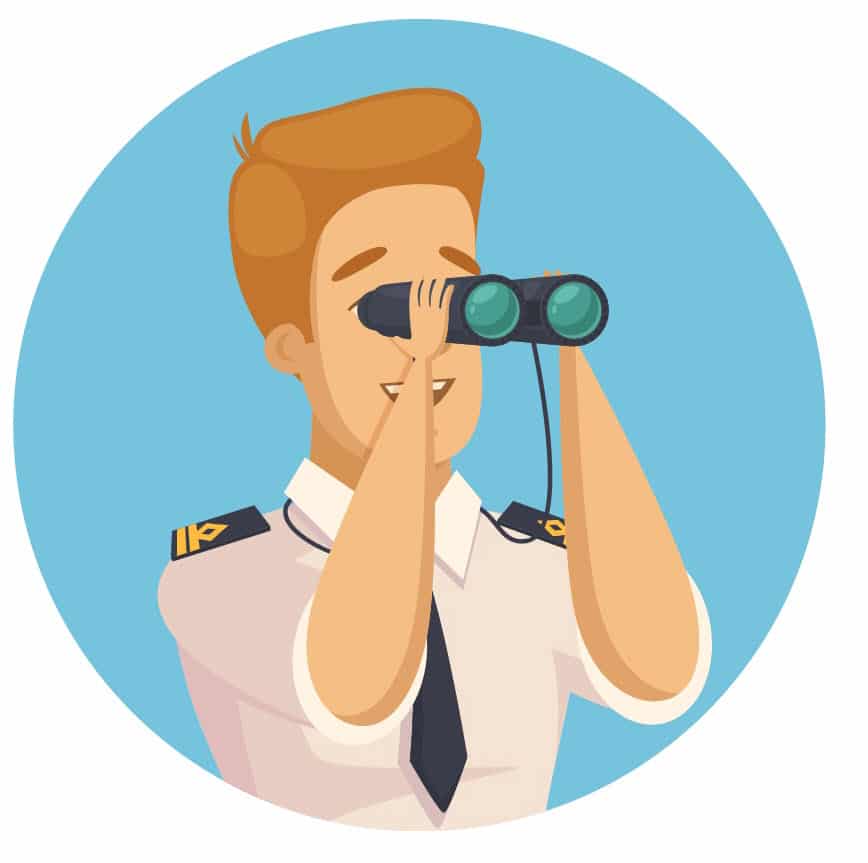 Mr. Jeanson
Student
So convenient!!! Virtual Maritime Academy made is so simple for me to get the training. It is full of useful information, videos and example. I recommend Virtual Maritime Academy to anyone in the maritime industry.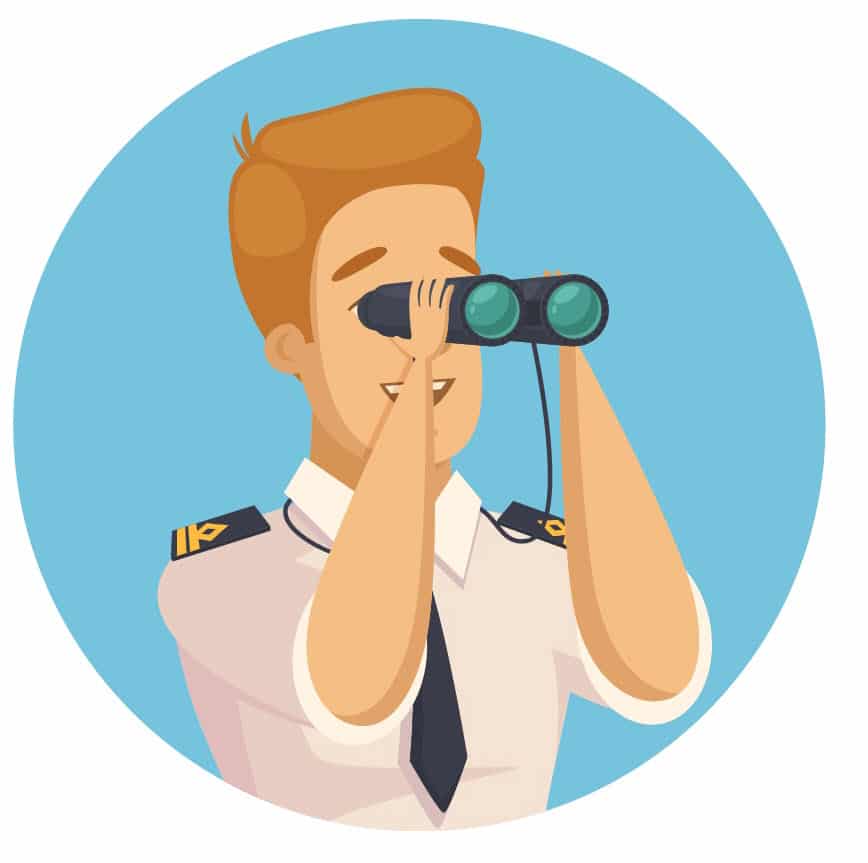 Mr. Stevenson
Student
The material was excellent. The course was very informative and thorough.
Most frequent questions and answers
Address 11075 Boul Henri Bourassa, CP 65054 Quebec, Quebec G1G 3X0, Canada
Telephone: 1-888-845-5071