About Virtual Maritime Academy
The Virtual Maritime Academy is established in the beautiful city of Quebec, Canada. We specialize in online maritime courses by delivering up-to-date and top-standard course with our state-of-the-art learning management system. Our main goal is to offer recognized STCW and perfection courses at an affordable price and with highly flexible means of undertaking training and personal development. Subjects such as innovation, creativity, and entrepreneurship are embedded within all our online courses, ensuring you receive the latest information.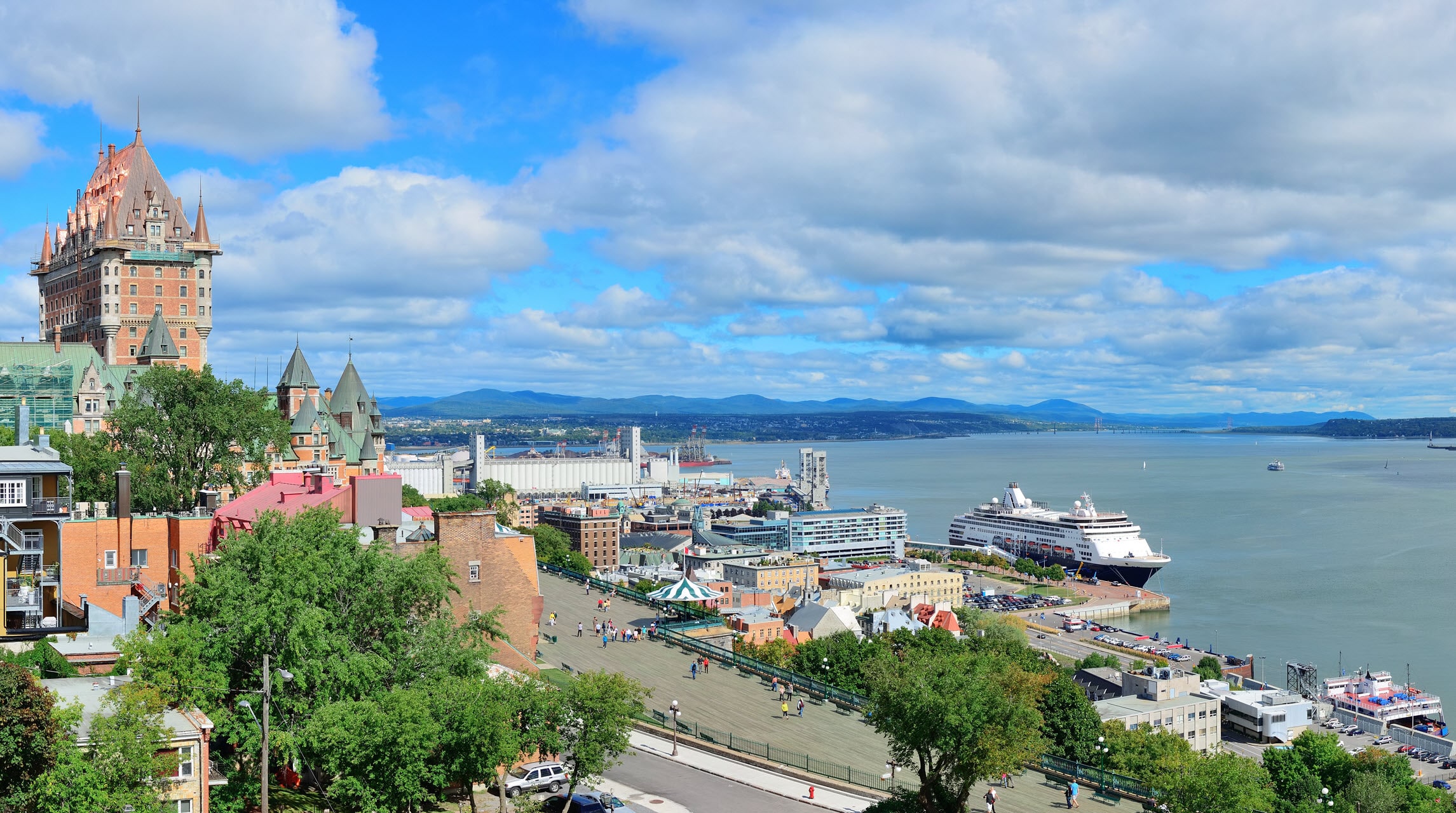 Virtual Maritime Academy is dedicated to offering only the very highest standard, flexible, online learning academy to our students utilizing subject matter experts in the design and environment, with up-to-date courses.
All courses adhere to the most recent STCW and IMO standards. Canadian Master Mariner Emanuel Huard and Master Mariner Paul Gates from England have authored these courses, consistently updating the content to ensure it remains current and accurate.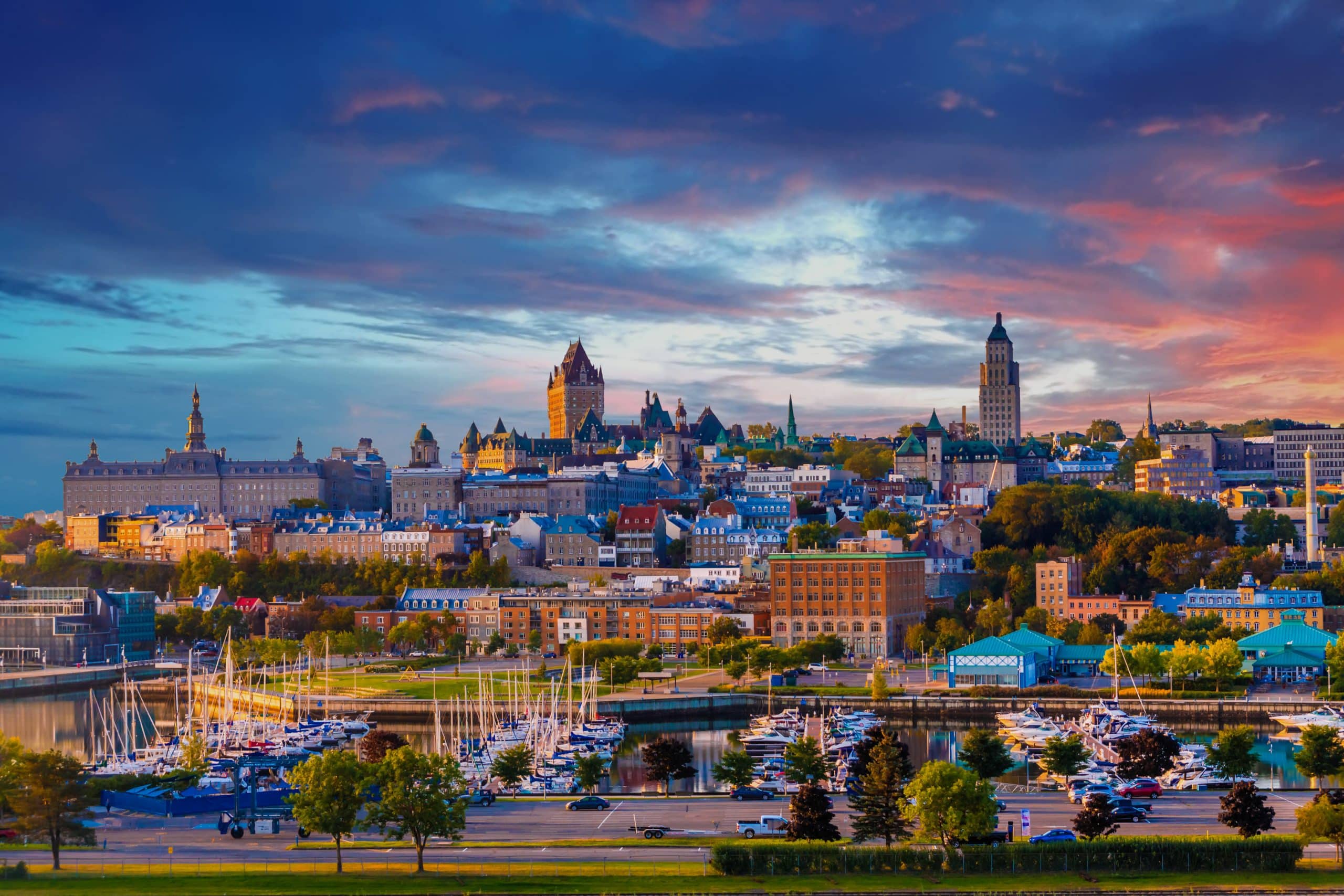 Virtual Maritime Academy is constantly updating his courses with the new requirements, information, and technics, offering the best Maritime Training Center from the comfort of your home/ship.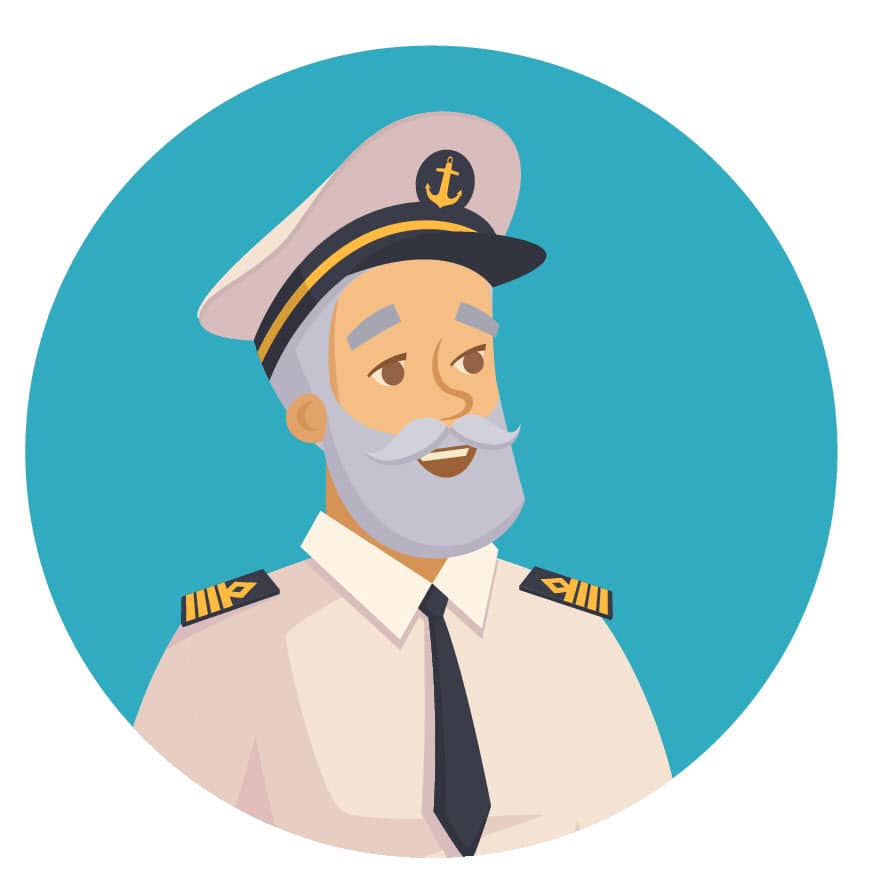 Leonard K.
Student
It was a good experience. The proctor who I was assigned was very professional, and was a good to communicate with. I would recommend this program to others. Thank You.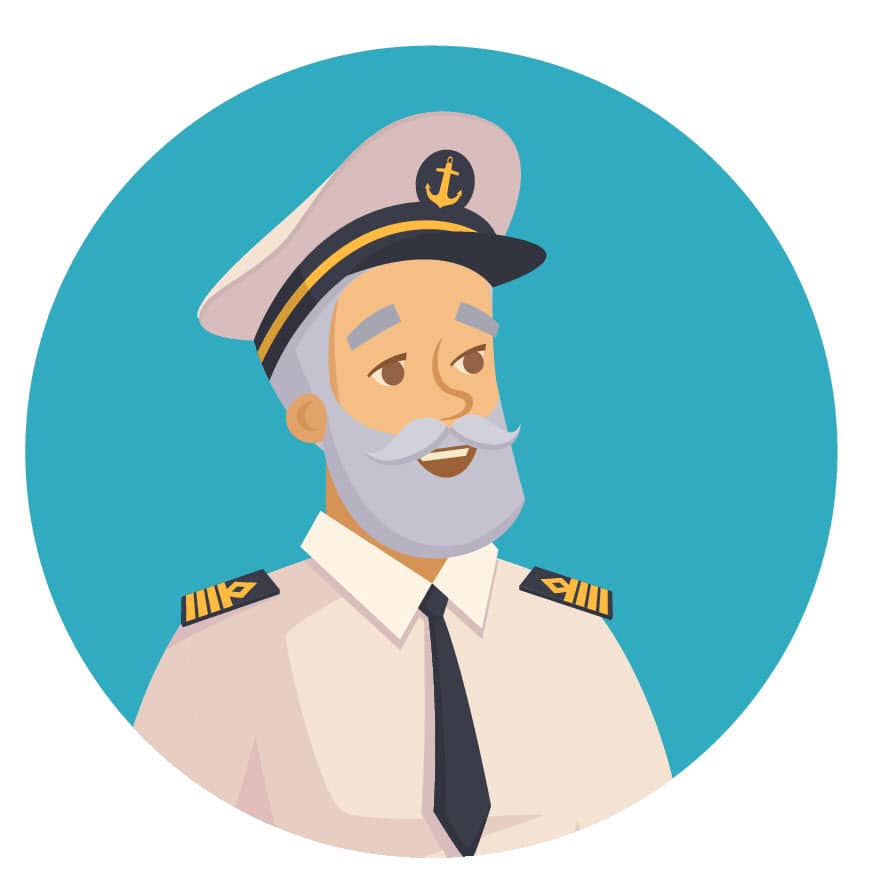 Amarpreet S.
Student
So the course was very in depth and well timed for student to let the material sink in before he starts a fresh section.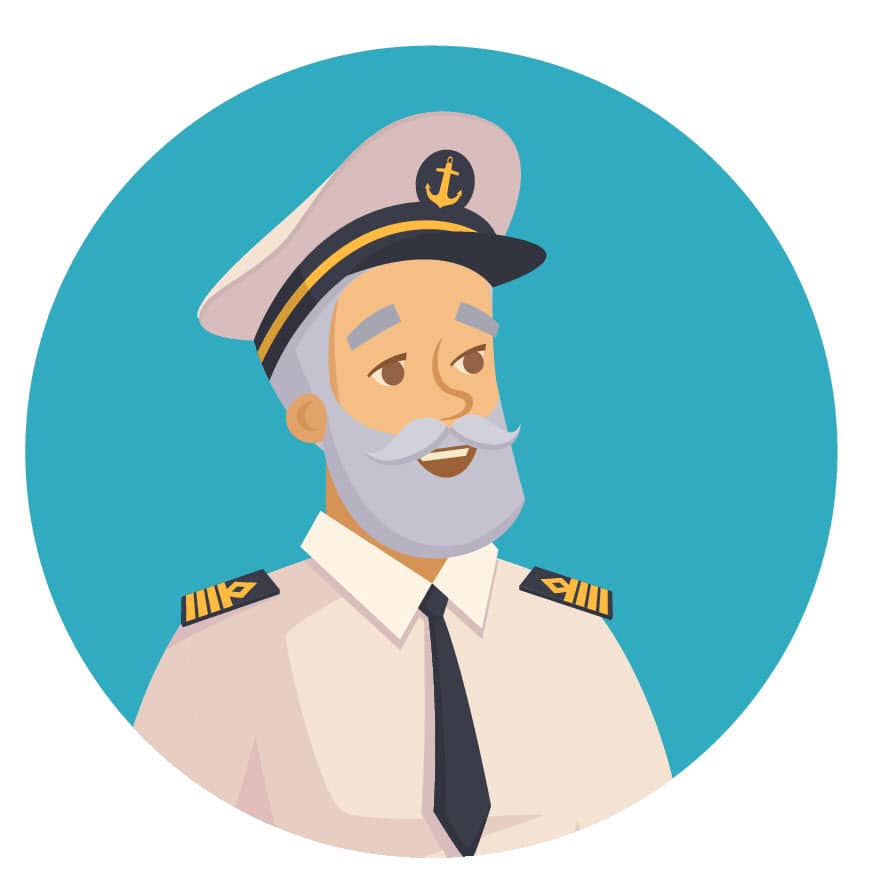 Irwin P.
Student
I Will recommend the programs to other. The course is very complete, easy to navigate and the part that brakes are compulsory is good and appreciated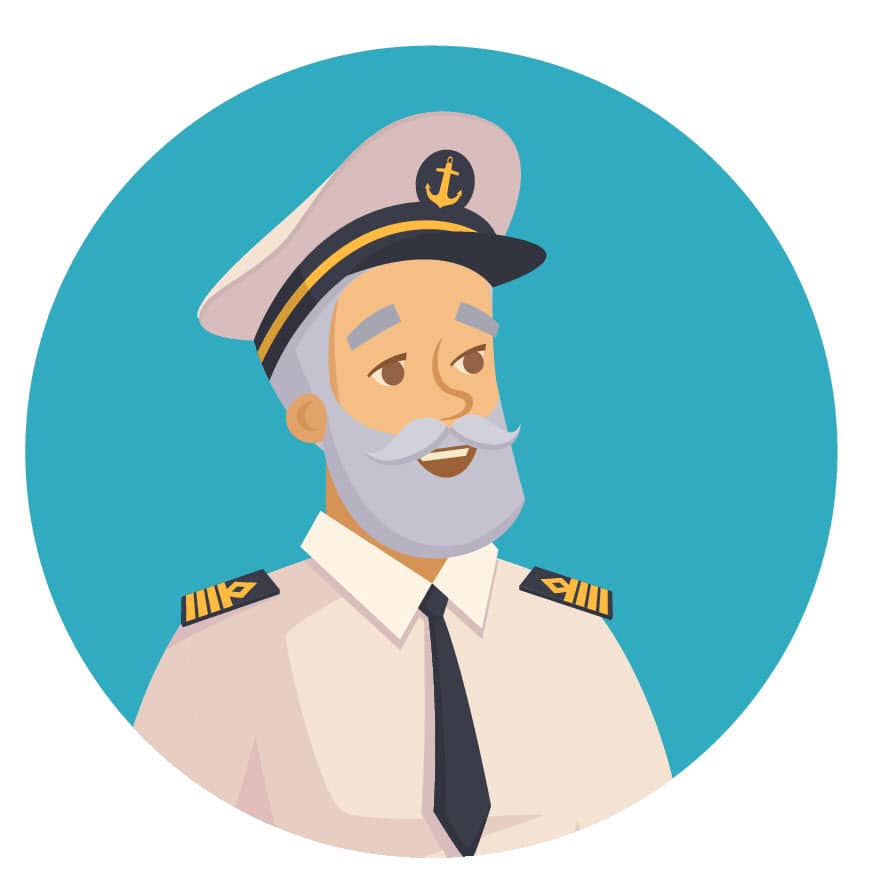 Mr. BUET
Student
Second training with Virtual Maritime Academy and again I really appreciated the professionalism and availability of the trainer.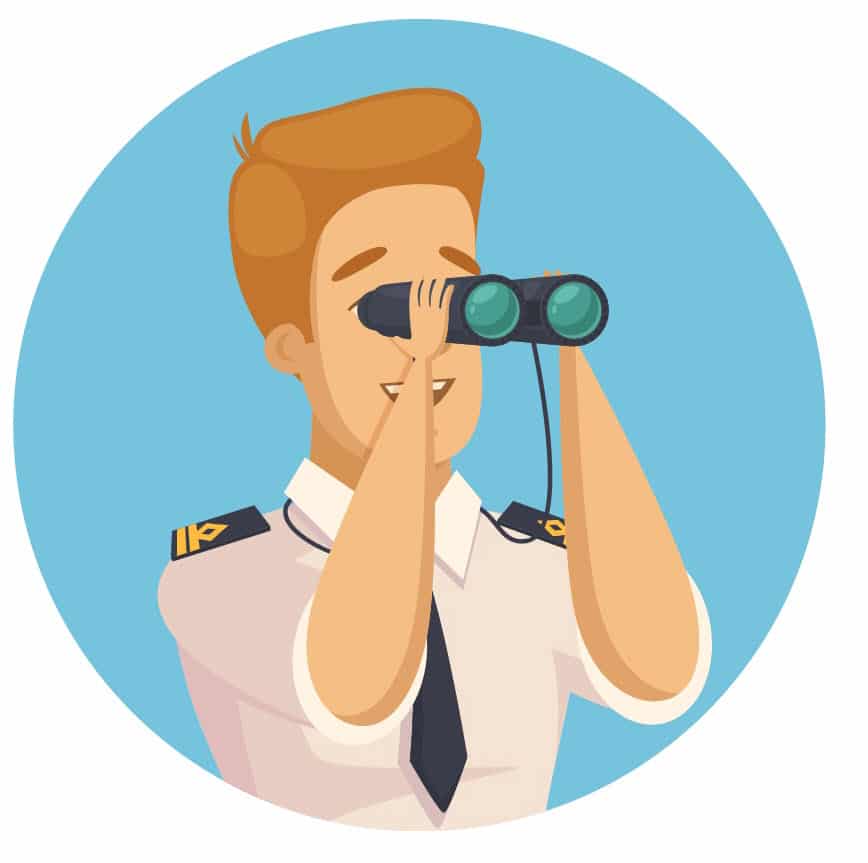 Ayush U.
Student
It was my first time doing a course online,it is very well thought and the software usage is easy and efficient. The instructions for the course and very well explained. I would totally recommend this course to someone who has a need to. Thanks Virtual Maritime Academy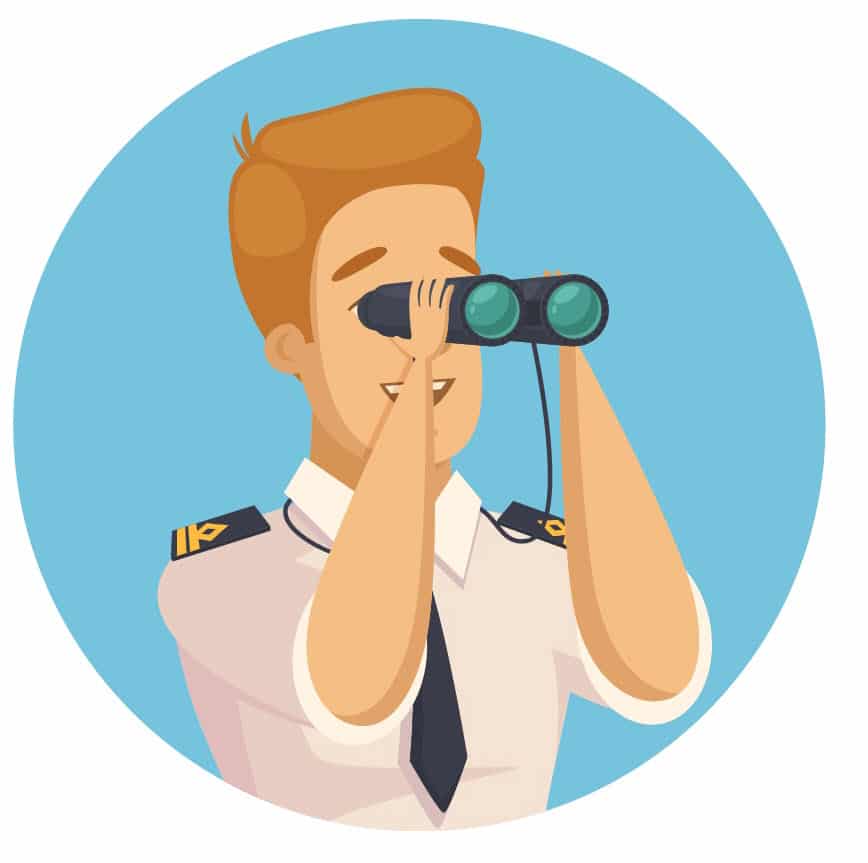 Edward O.
Student
Great course and instructor thank you for everything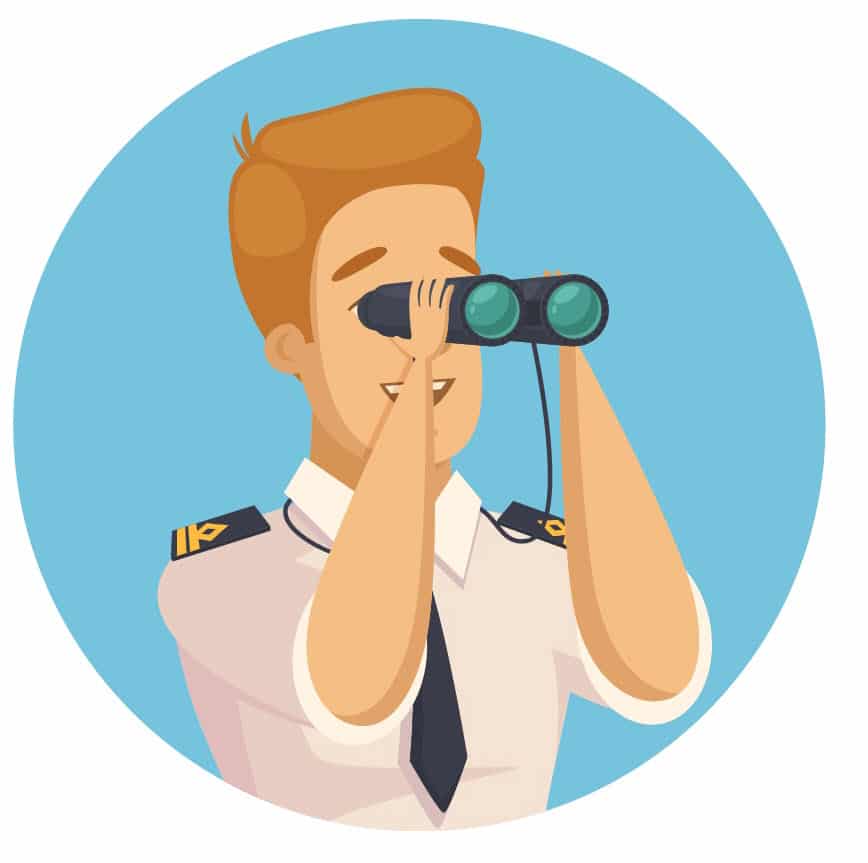 Anacleto G.
Student
t was awesome tho i am not that much computer literate....i would greatly recommend VMA!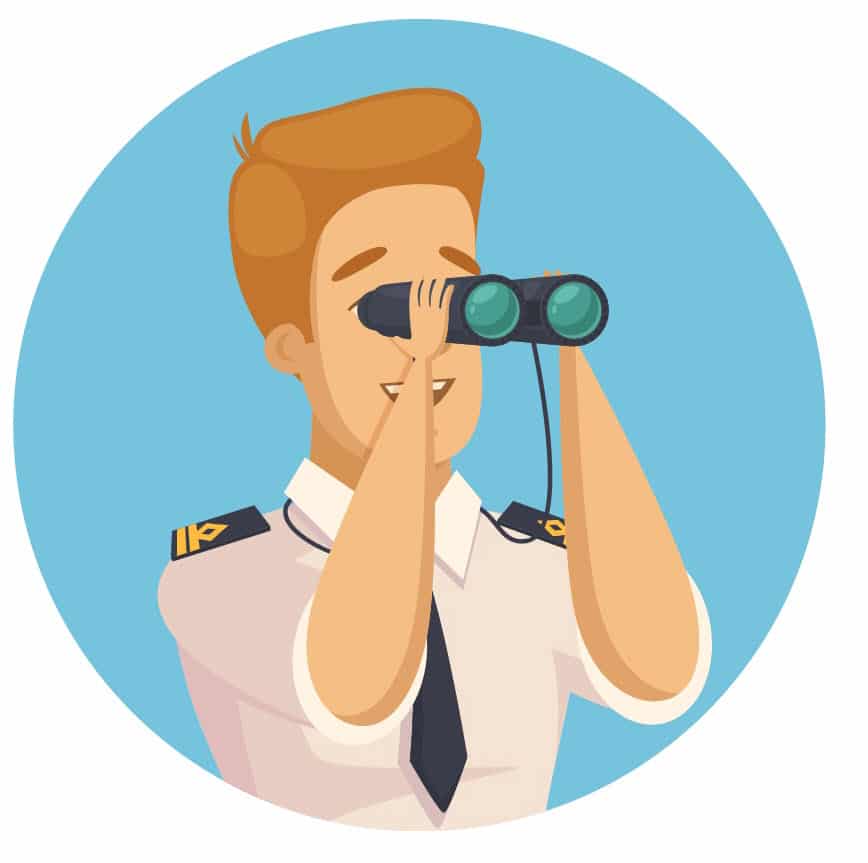 Martin C.
Student
I would recommend this programme to others. I really found the videos a great way to learn, more videos would have been really useful.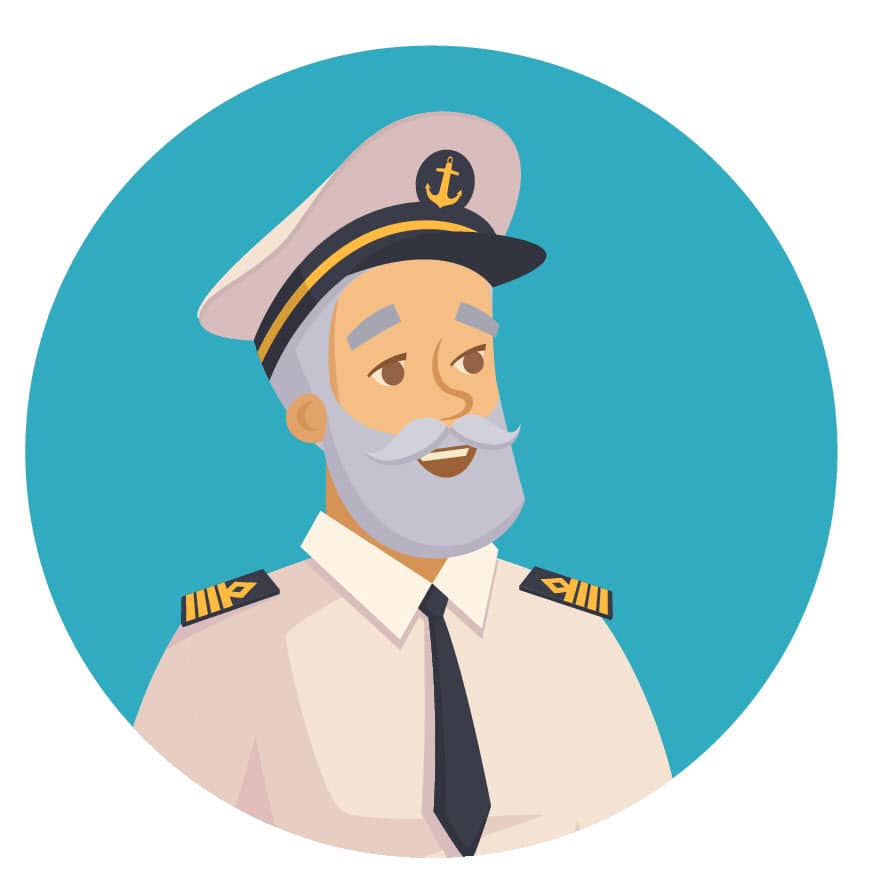 William B.
Student
The website was super, well explained and easy to use. The Chat was responsive and immediate, very helpful. Appreciated the mix of lessons, and videos to keep it interesting. Thank you for making this happen, due to COVID in -class attendance is no longer possible.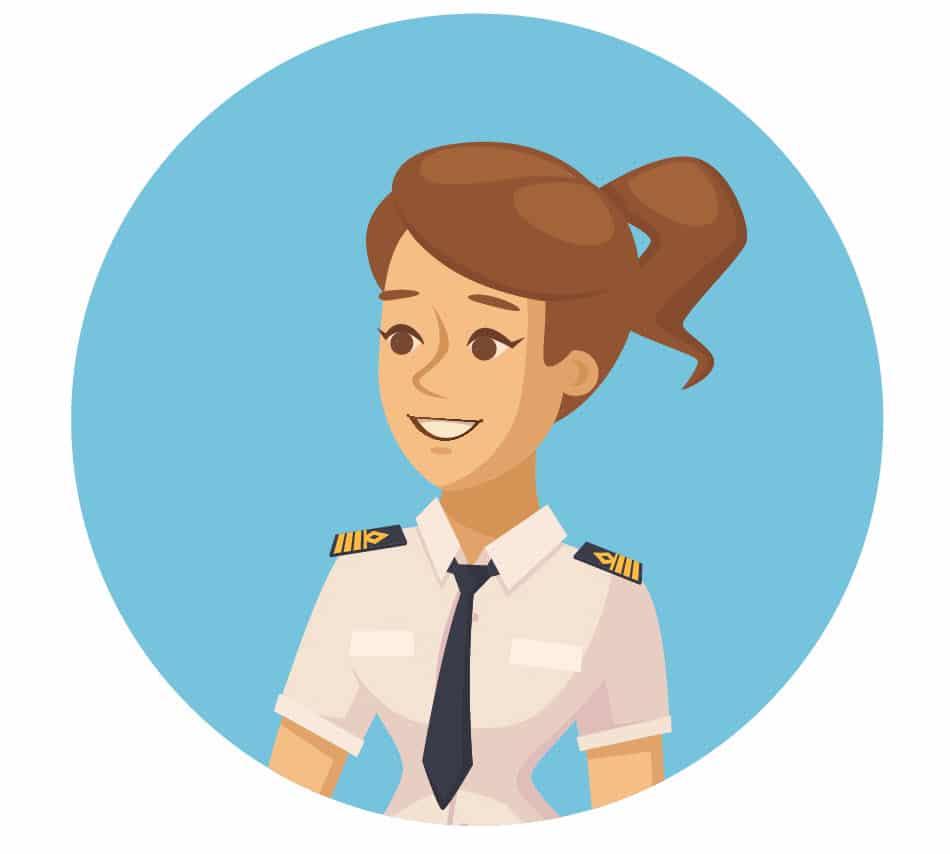 Laura B.
Student
My overall experience was very positive, and I enjoyed the training very much. I would absolutely recommend this programme to others, and will be doing so.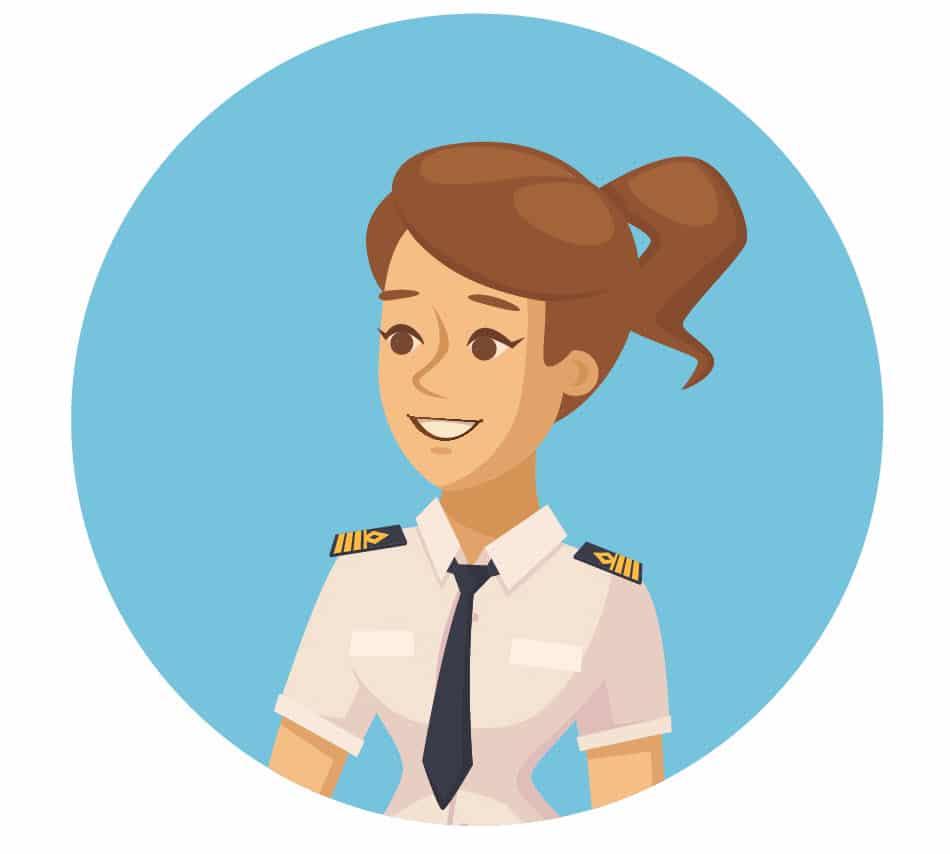 Mme Renaud
Student
I surely would recommend this, at any time.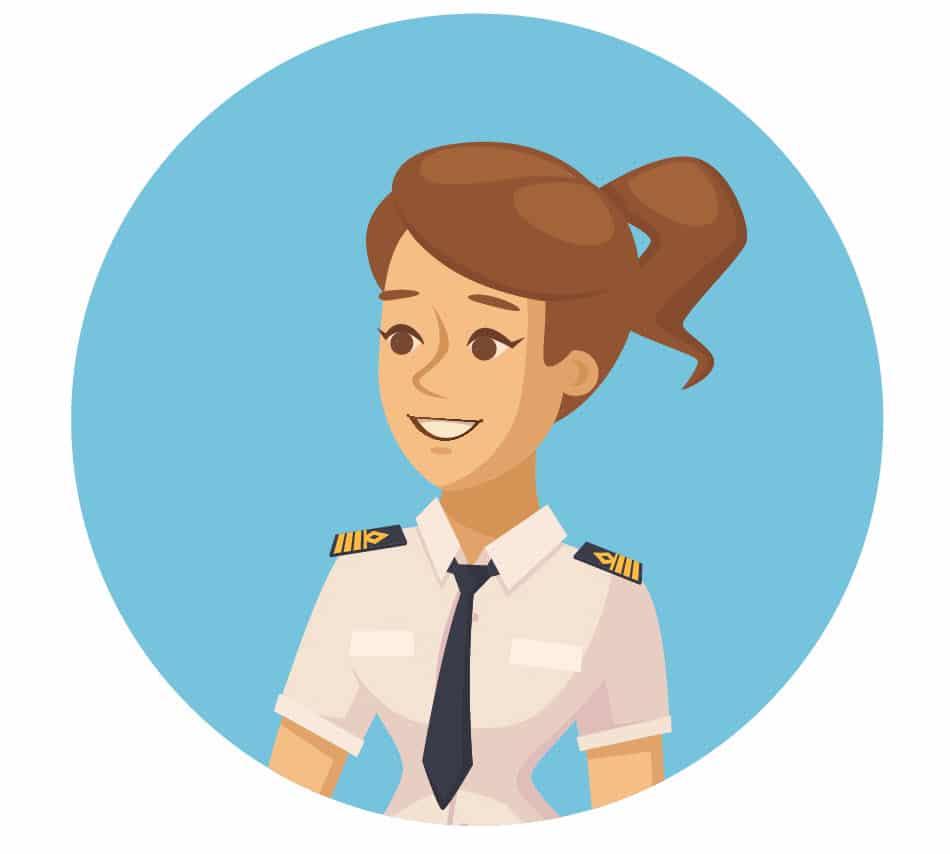 Mme Neault
Student
I recommend this program to others.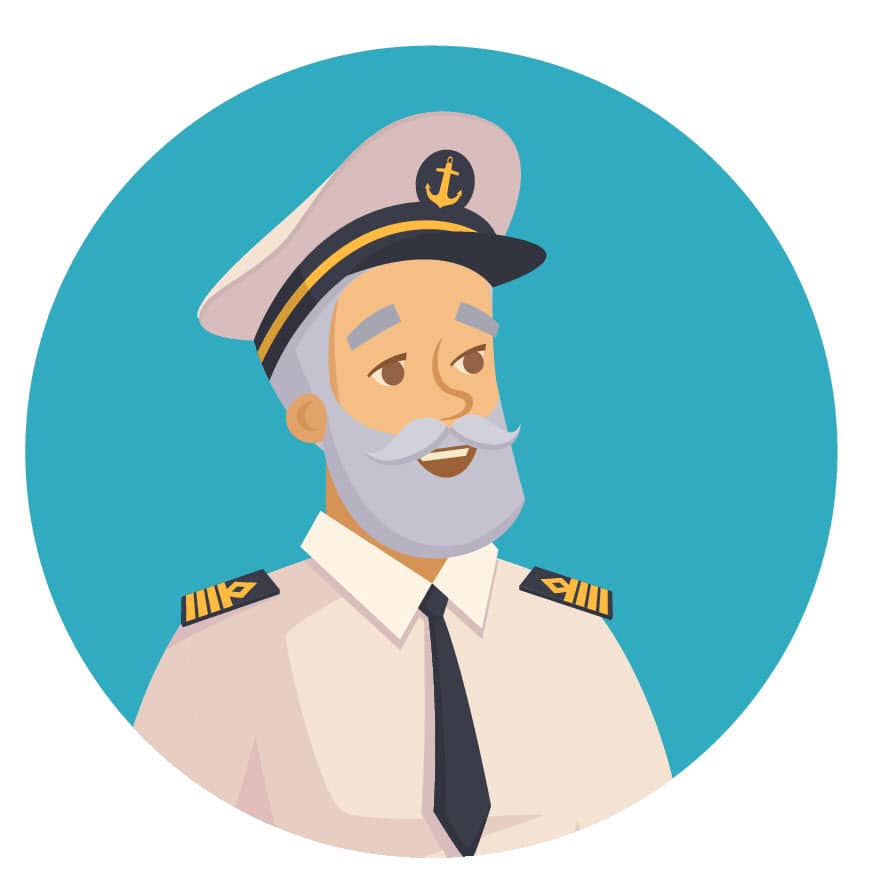 Mr Comeau
Student
I would recommend this programme to others. I really found the videos a great way to learn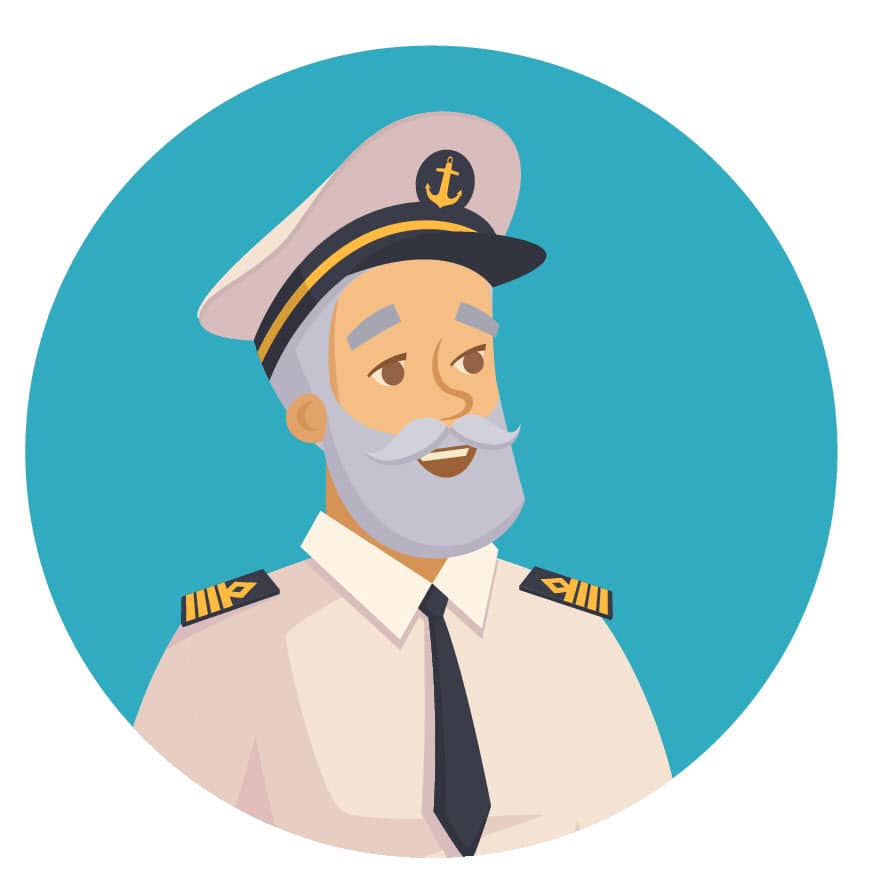 Mr Belzile
Student
It is a very complete training on the CSO responsibilities and on the ISPS code. I recommend Virtual Maritime (Five stars)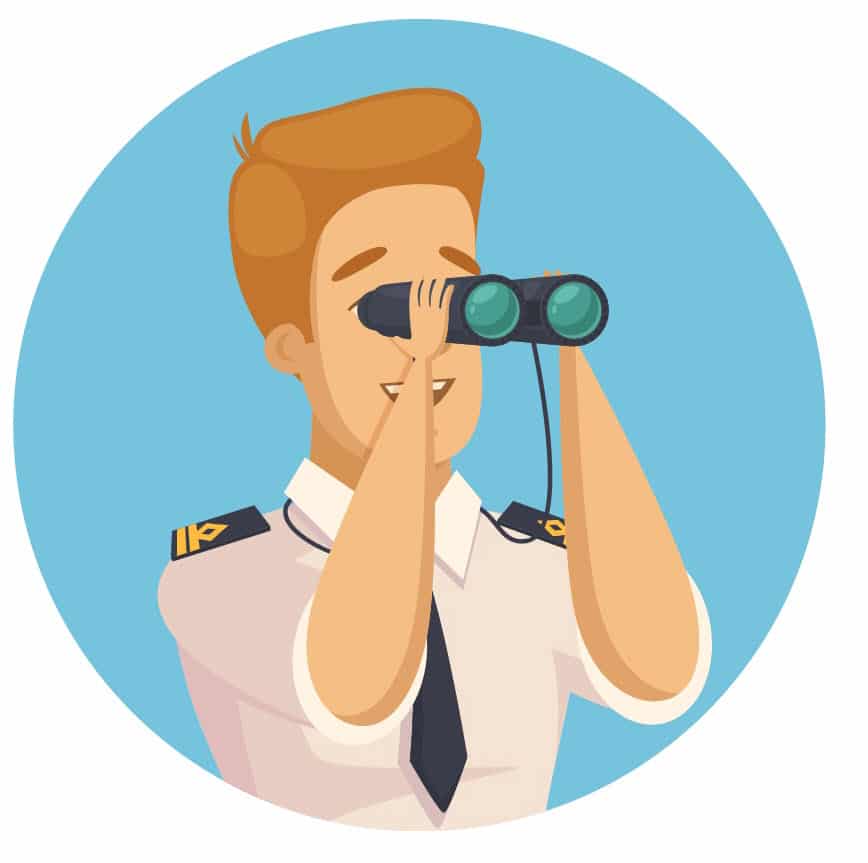 Mr Carnes
Student
It was a well thought out course. I enjoyed earning this way and the fact if I had any questions I could always ask in the Chat box. Looking forward to taking more courses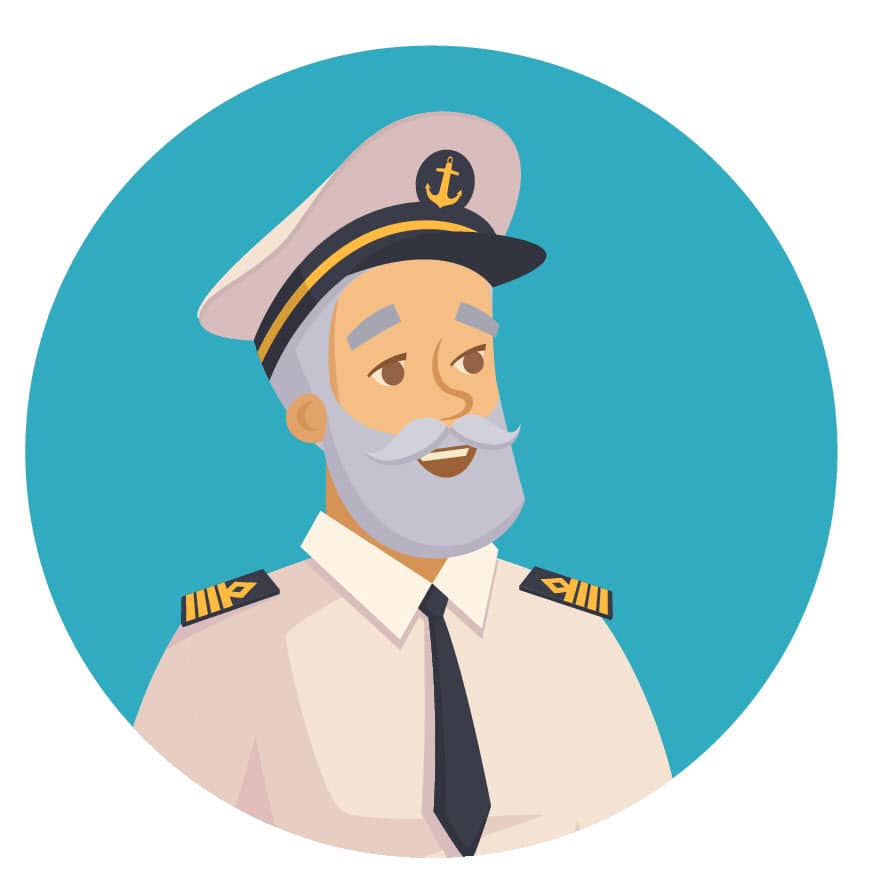 Mr Curtis
Student
The layout of the course, platform and details are good. The course facilitators are quick to respond and provided help quickly.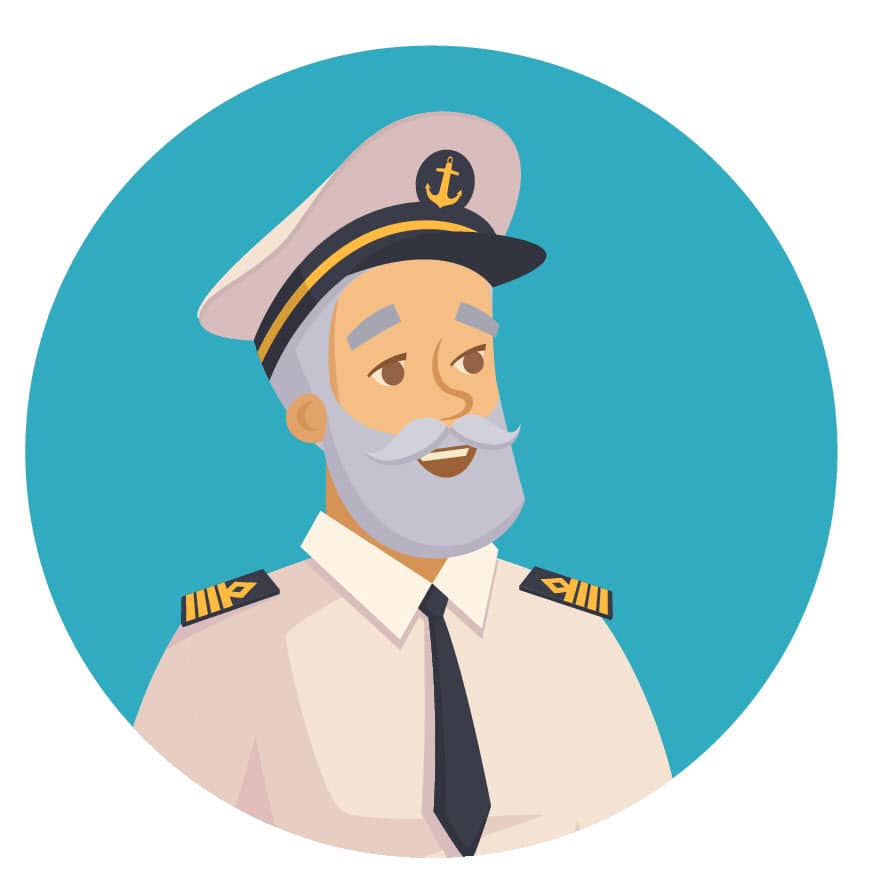 Mr. Regis
Student
I find the course relevant and complete. I learned more compared to my previous courses taken from others. I can use your CSO Notes while performing my job in my Company as CSO.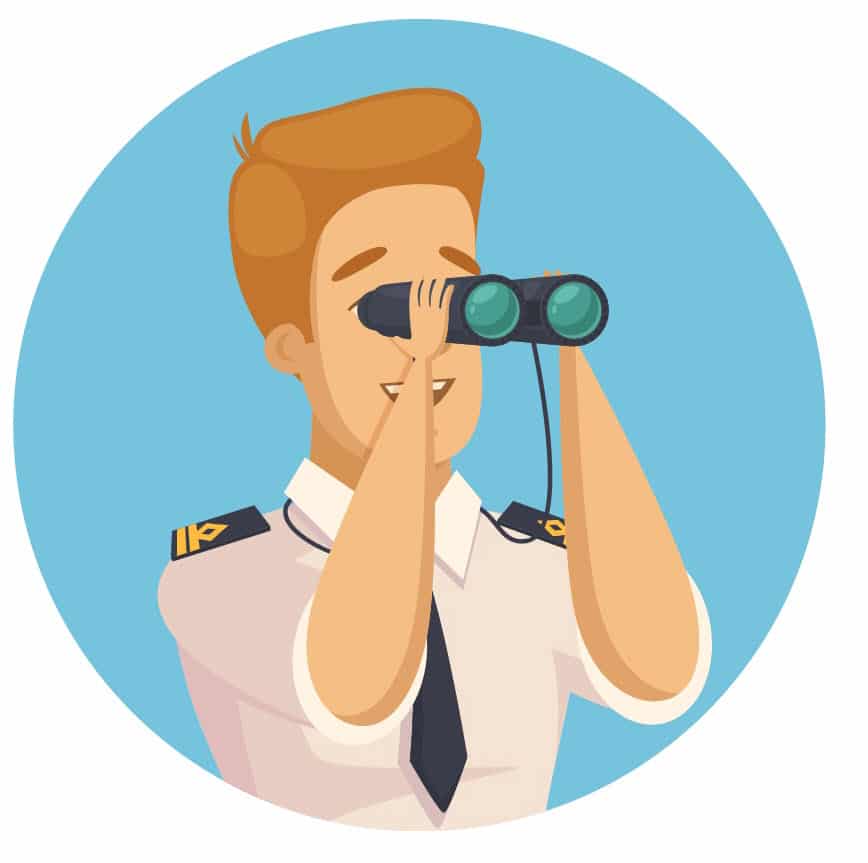 Mr. Grewal
Student
Highly recommended as you can do this course online staying at home and do any time of the day or night.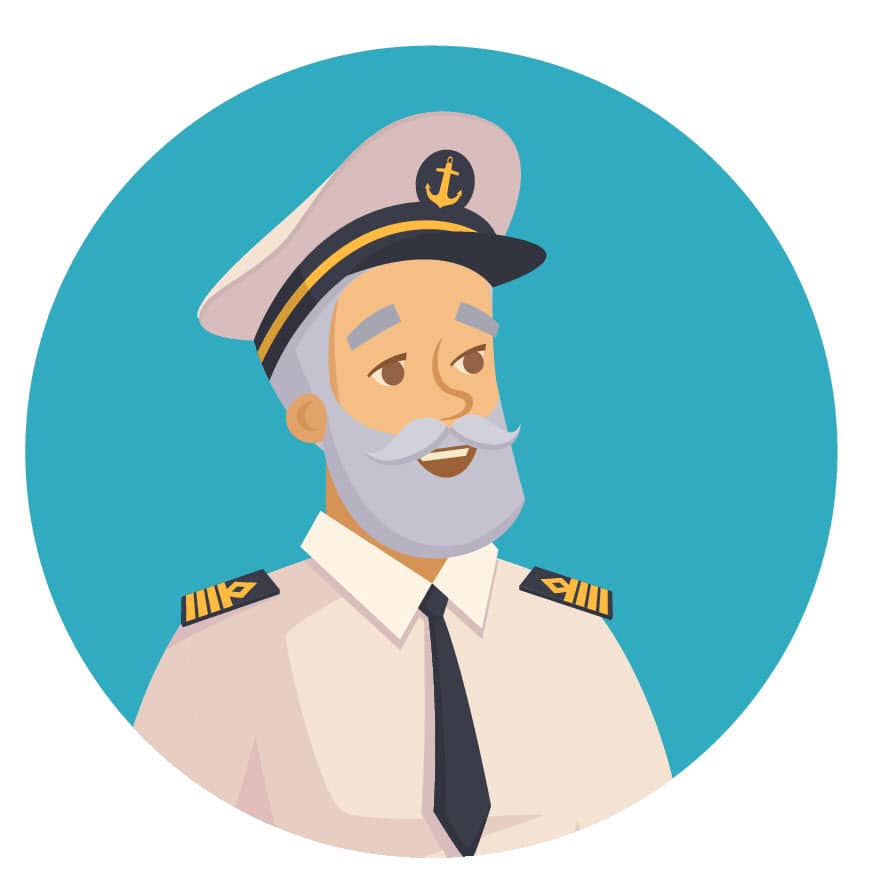 Mr. Langlois
Student
What a great school and concept. I have to say it was the most convenient training I took in my career. To be able to follow this course from home was just top of the top. The team was fantastic guiding me during the training and for the exam.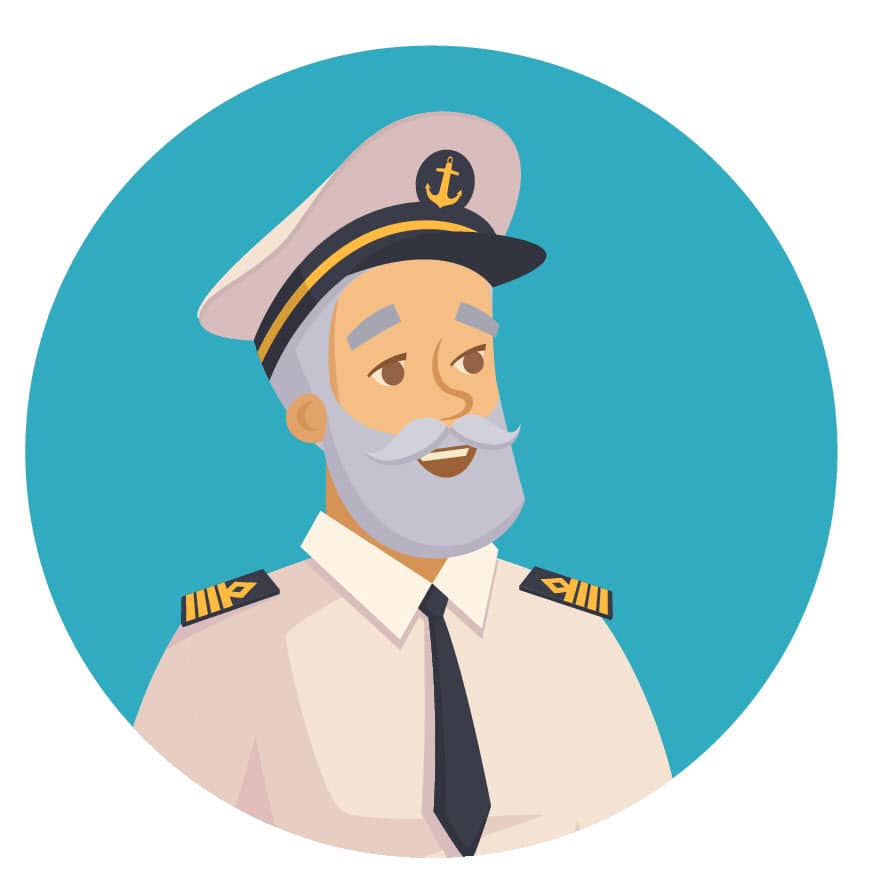 Mr. Pal
Student
It saves lots of efforts, time and money. online course is worth full. It saves lots of efforts, time and money. It was very easy to access and easy to learn. Director of Virtual Maritime Emanuel was very helpful during the course and always quick reply for any help. I highly recommend this online course.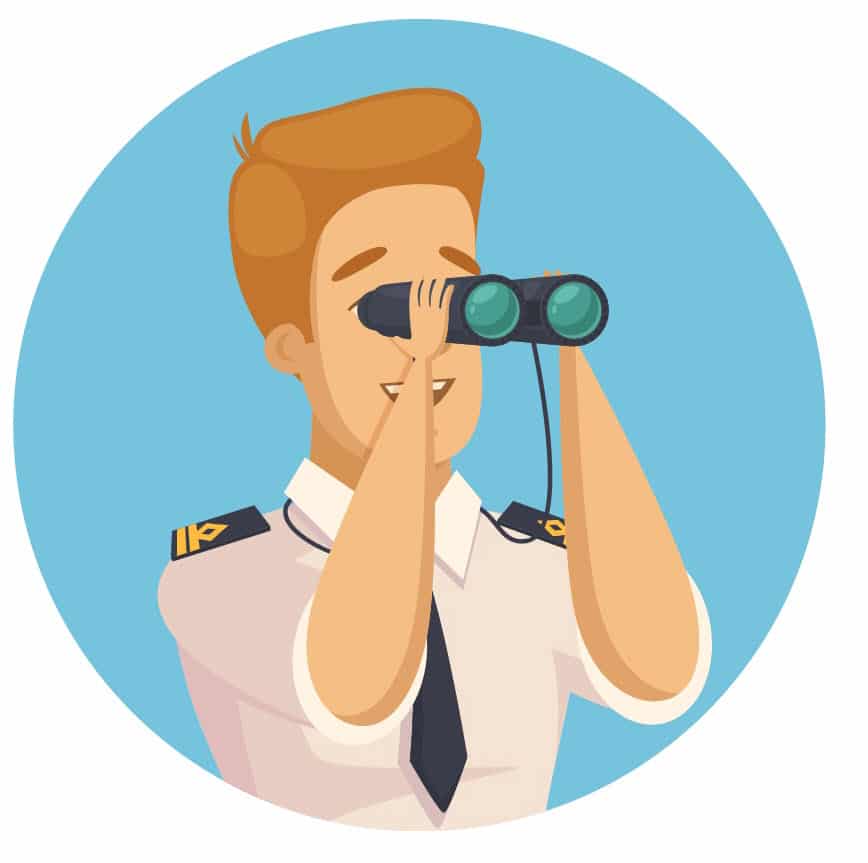 Mr. Jeanson
Student
So convenient!!! Virtual Maritime Academy made is so simple for me to get the training. It is full of useful information, videos and example. I recommend Virtual Maritime Academy to anyone in the maritime industry.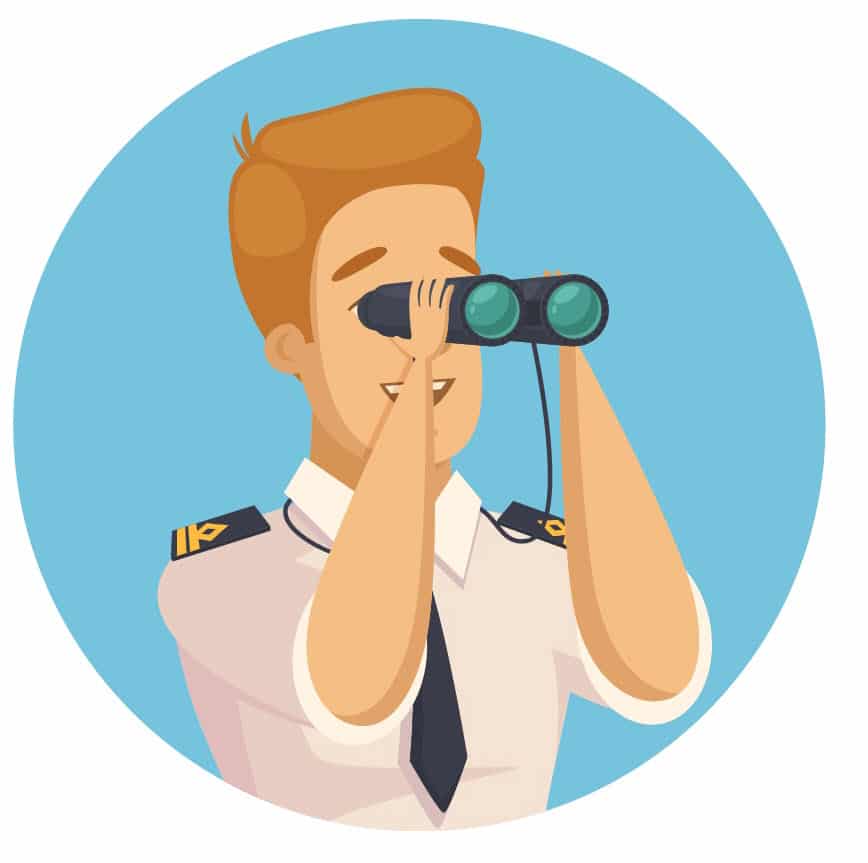 Mr. Stevenson
Student
The material was excellent. The course was very informative and thorough.
Address 11075 Boul Henri Bourassa, CP 65054 Quebec, Quebec G1G 3X0, Canada
Telephone: 1-888-845-5071